Do you want to accept payments on your Thinkific based educational website without having to use PayPal and Stripe?

Automate Purchase and Enrollment
Easily automate course purchase and enrollment right on your Thinkific School using your preferred external payment processor instead of Stripe and PayPal gateways that are integrated into Thinkific.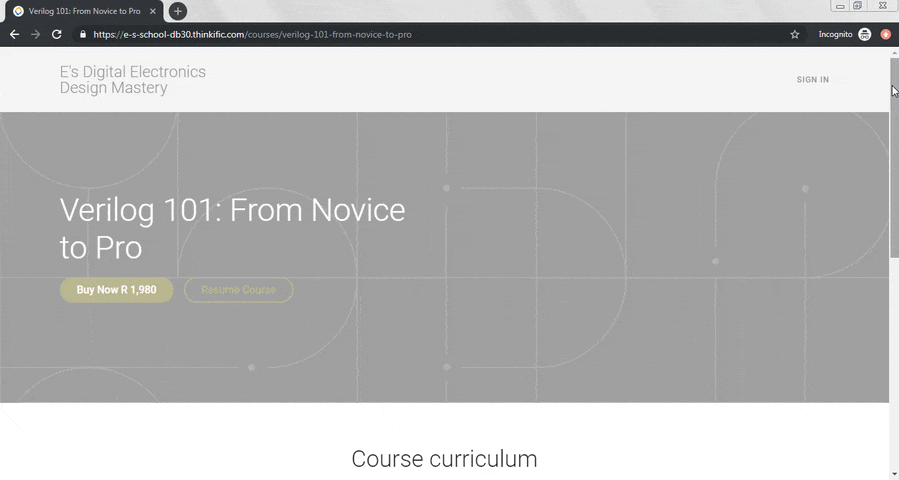 No Zapier Support? No Problem.
Your preferred payment processor isn't supported by Zapier as suggested by Thinkific? We'll show you how to overcome this challenge.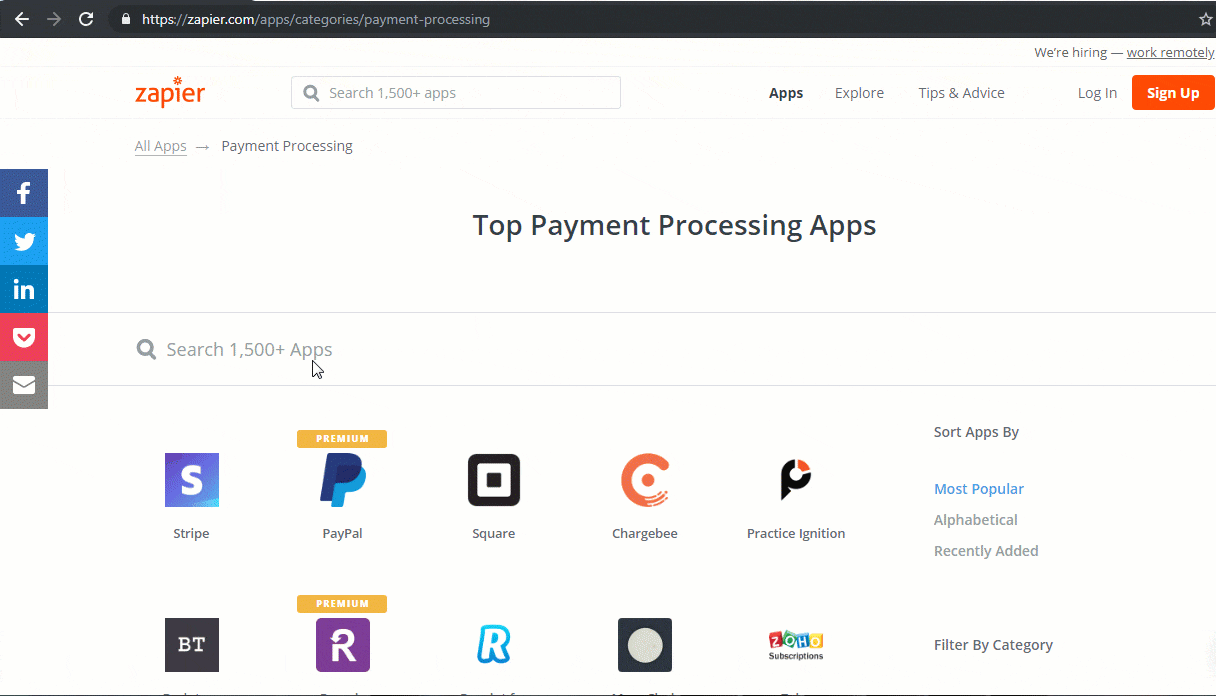 Get paid in your preferred local currency
Receive payments easily in your local currency through your payment processor, whether you are a global seller or prefer to receive payments in local currency because you only sell in your country.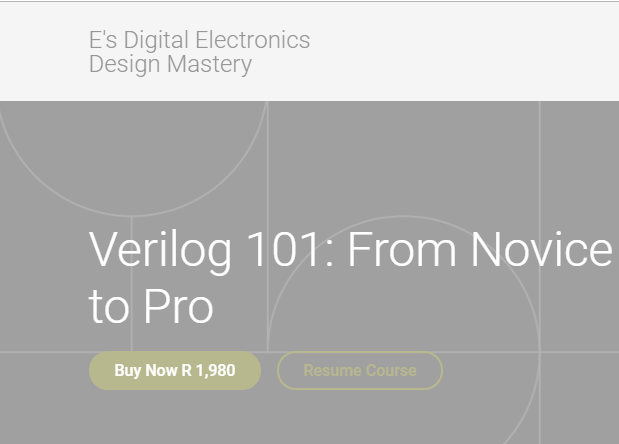 There is more. Start learning how to take payments the way you always wanted to, outside of Thinkific, without the limitations of Stripe and Paypal, and eliminate the obstacles to your business success.